BE-DO-HAVE!
M&M'S World Times Square features 25,000 square feet of exclusive M&M'S chocolates and merchandise, including specially-designed New York-themed.
Bila jejak jer kaki dalam M&M'S WORLD ni memang Ticer sangat amazed, bukan sebab nampak M&M yang banyak, tapi penuh dengan merchandise from M&M yang sangat cantik. Dan exclusive Choc M&M yang di custome khas warna ikut tema. Sempat jugak kami shopping yang warna 💛🤍 saja tema Chocodap's 😄
Doakan semoga satu hari nanti Chocodap's mampu membina CHOCODAP'S WORLD semeriah ini.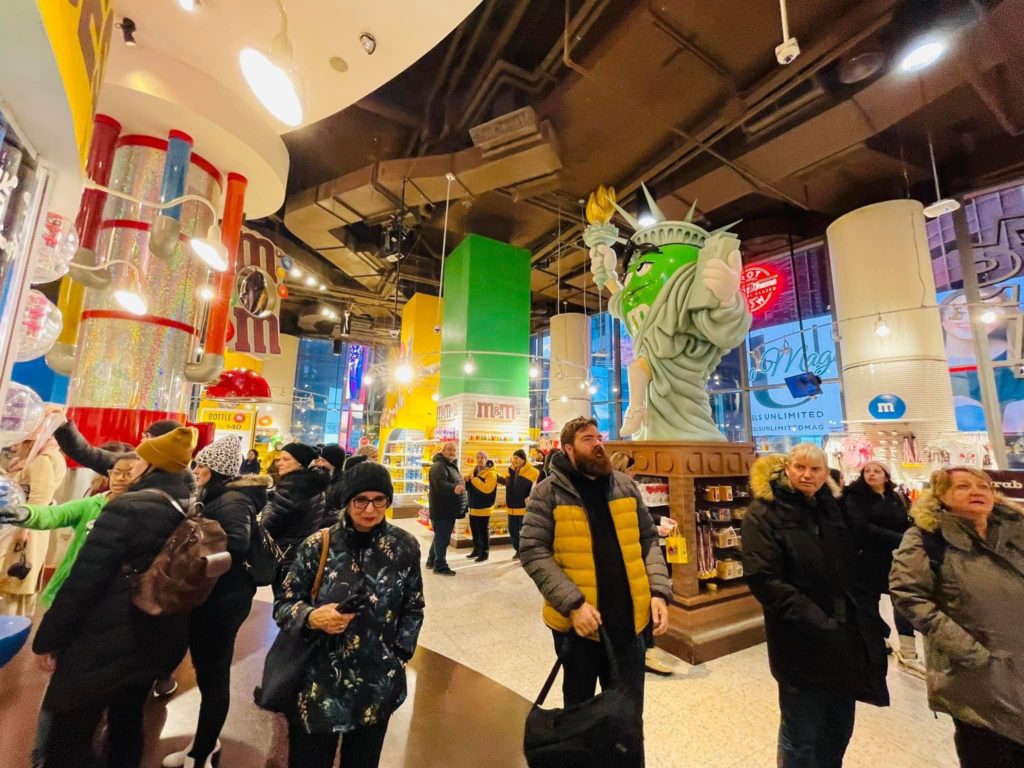 LET'S SUCCESS MAKE NOISE 🤜🏻🔥🤛🏻
Ticer Sarah
Founder Chocodap's
Lahirkan Jutawan Chocodap's