'Setiap manusia pasti akan diduga dengan 1001 masalah. Kau selaklah mana-mana kitab, kau rujuklah mana-mana buku atau pakar sekalipun, kita hidup memang untuk menghadapi rintangan.
'Jadi persoalannya, apakah kau harus biarkan diri kau dihantui dengan persoalan-persoalan yang remeh-temeh seperti "Aku rasa…aku…rasa…rasa aku…"- Datuk Wira Azizan Osman.
Jangan biarkan diri terus bergelut masalah kewangan. Kalau orang lain mampu menjana side income mencecah lima angka sebulan dengan berniaga coklat, kenapa anda tidak?
THE SKY IS THE LIMIT‼️‼️‼️
Sertai family Chocodap's hari ini dengan mendaftar sebagai Dropship. Anda juga boleh upgrade daripada Dropship ke level Captain dengan bayaran serendah RM 170 sahaja! Tawaran menarik ini juga diserta bersama 10 seal pack percuma.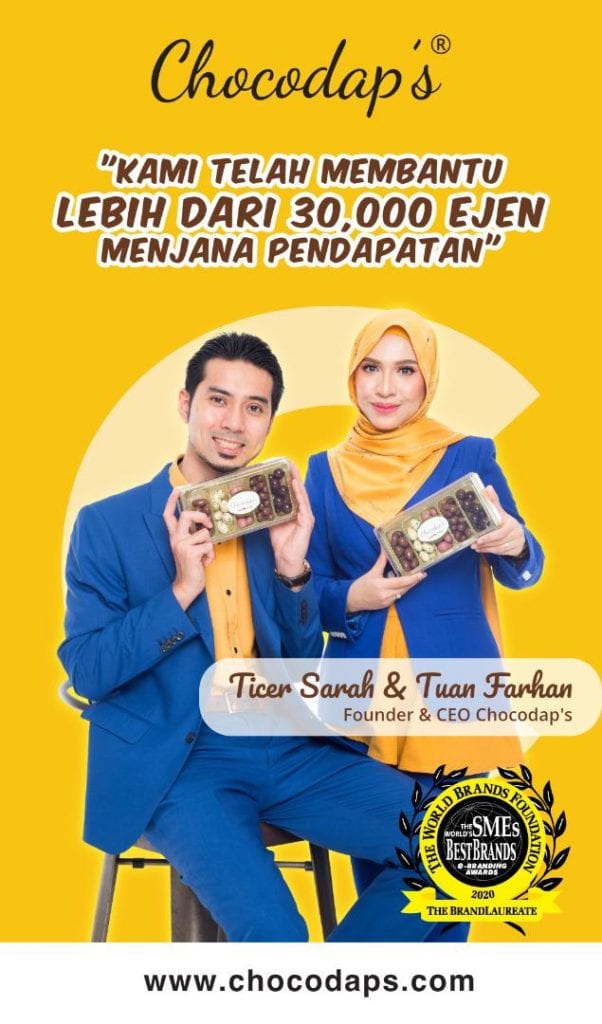 Klik link di ruangan bio kami & tinggalkan contact number. Pihak HQ akan menghubungi anda semula untuk info lebih lanjut.
Buktikan suri rumah juga mampu bergelar jutawan dengan hanya menjual coklat!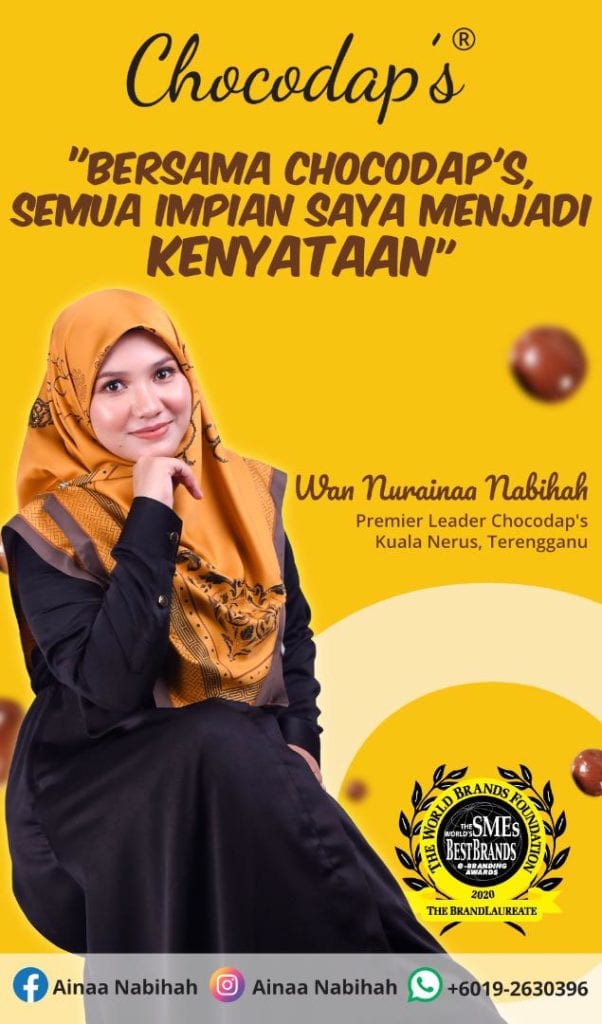 Let success make the noise 🔥🔥🔥